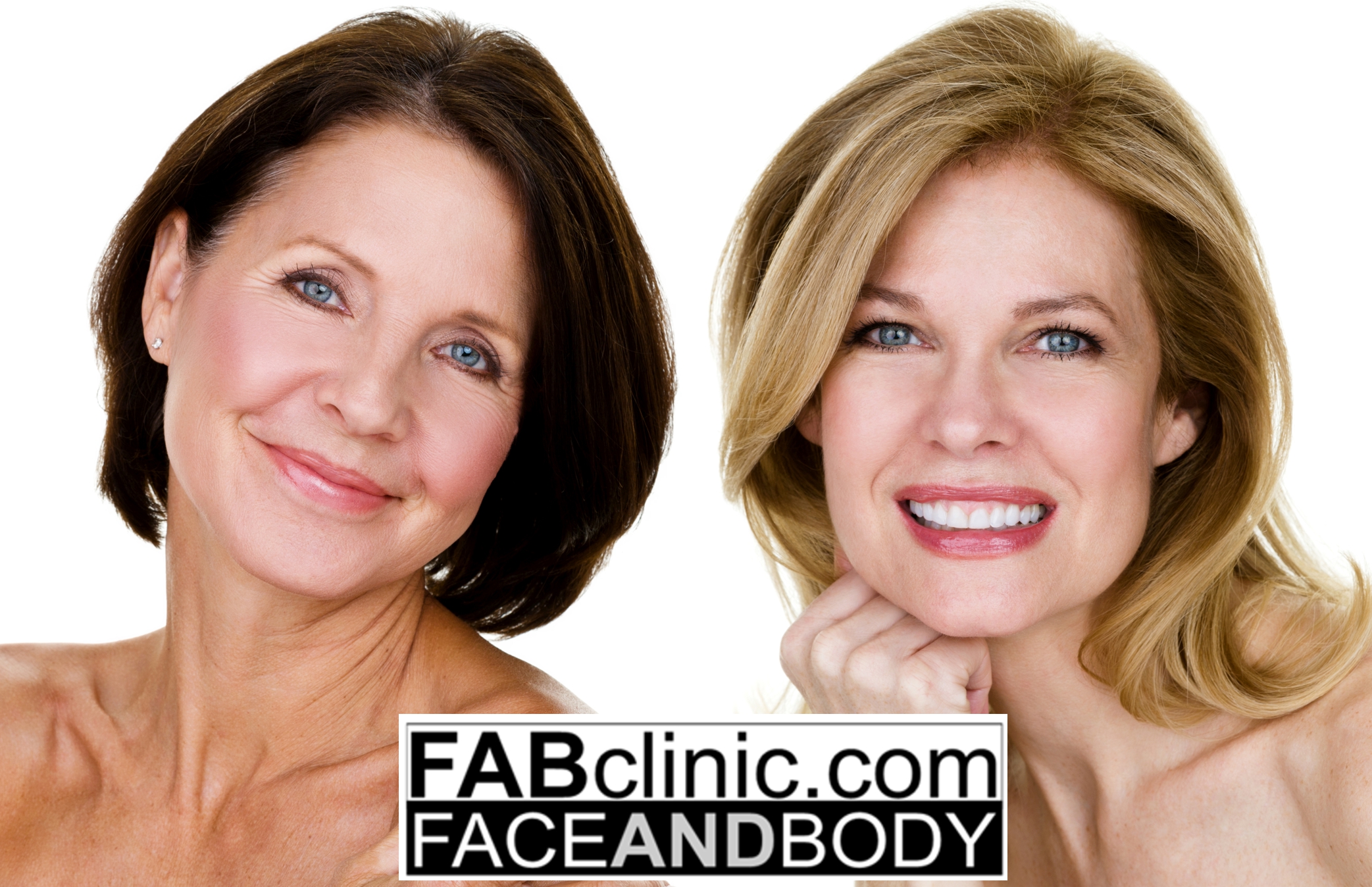 STILL YOU - ONLY IMPROVED
If you are considering facial or body improvements, you have come to the right place. Founded upon the principle of excellence and dedicated to the advancement and development of techniques in aesthetic treatments for face and body, they take the time to get to know their patients and make sure they know exactly what you want to achieve.
Whether you're looking for facial MUSCLE RELAXING procedures like BOTOX / AZZALURE.
SKINBOOSTERS such as PROFHILO, SEVENTY HYAL.
PIGMENTATION / SCARRING with medical grade CHEMICAL PEELS like VI PEEL.
BODY TREATMENTS to contour, tone, firm a

nd removal fa

t such as COOLTECH FAT FREEZE, BODY TITAN and FAT DISSOLVING INJECTIONS.
NEW TO AESTHETICS OR CONFUSED TO WHICH TREATMENT IS THE BEST FIT FOR YOU?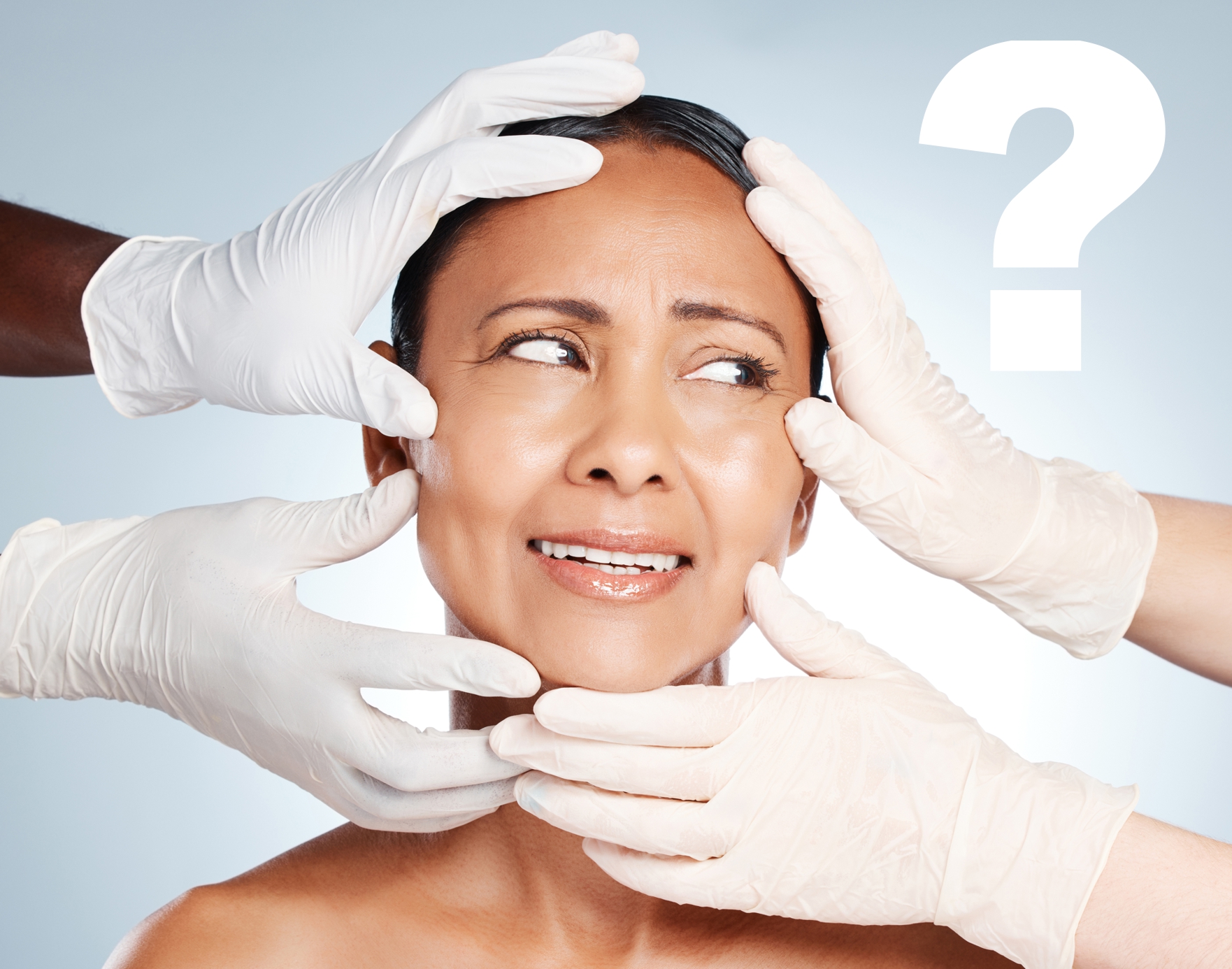 Considering an aesthetic treatment can seem a little intimidating or confusing, but thankfully, with the FAB Clinic experience, it doesn't need to be.
CONSULTATIONS AT FAB CLINIC ARE ALL ABOUT YOU!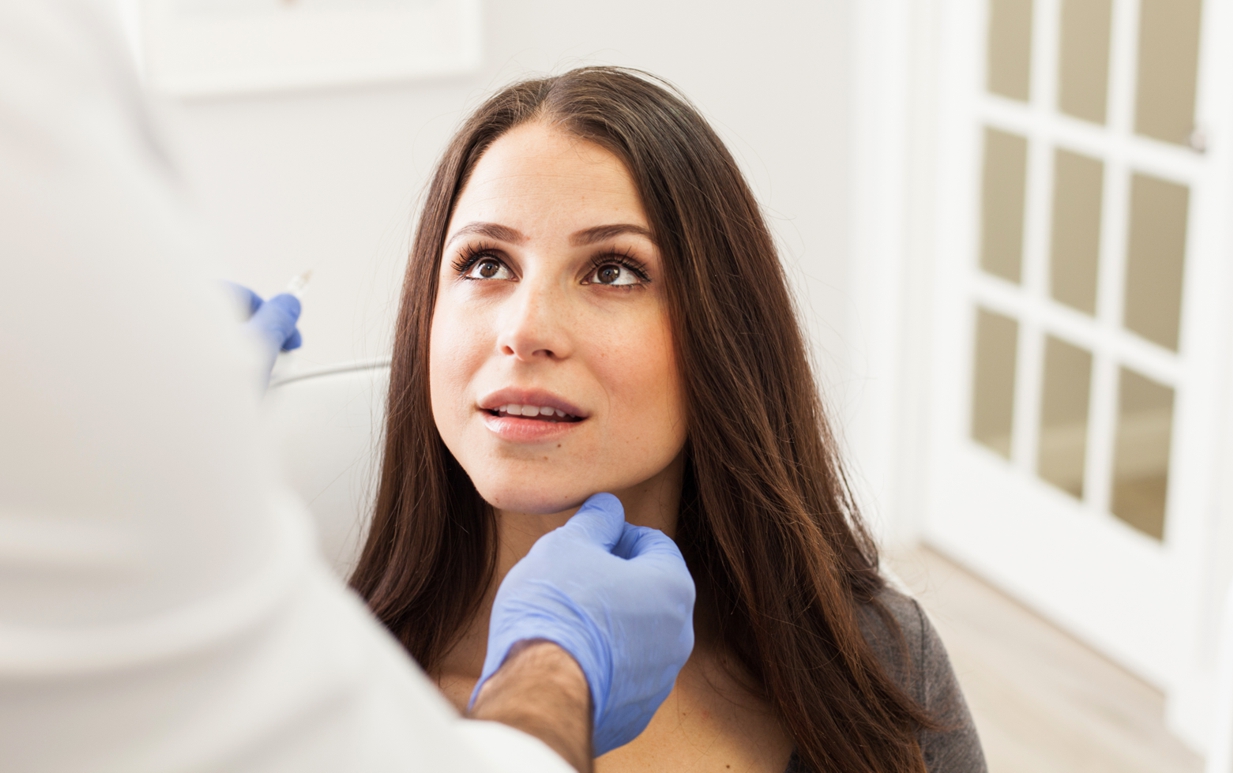 If one or more of our treatments appeals to you and you would like to learn more, don't hesitate to give us a call! You will find our style of consultation relaxed and educational. Our goal during a consultation is to listen to your needs and find out exactly what you hope to accomplish. Our job is to explain the best options to accomplish your goals within the schedule and budget you have to work with. We will set aside sufficient time to spend just with you and give you all the information you need to make an informed decision. Then if you decide to go ahead we will make a plan together. We strive to make the treatment experience at FAB Clinic distinctly different than at other clinics. Our clients patients have told us that we have succeeded. You will see what they mean when you experience FAB Clinic yourself. We want to be your clinic and look forward to meeting you soon!
Free Educational Style Consultation
Making an educated decision about any kind of treatment can be challenging. FAB Clinic makes it much easier with a free, no obligation consultation that is designed to help you gather the information you need. Once you have that, you will be in a better position to decide if FAB Clinic treatment is right for you.
Treatment Goal Planning Sheet
Certain medical conditions or use of certain medications make aesthetic procedures inadvisable for some people. Tattoos, permanent make-up, skininfections and other factors may also be affected by aesthetic treatments. We are going to take the time to ensure we identify any potential risk factors and discuss with you what we can do to minimize any risk to you, or explain any contraindications to treatment and viable alternatives.
Dream Sheets to help you
Careful analysis of your skin will help us to tailor skin treatments specifically for your unique skin. At FAB Clinic we have invested in the ANTERA 3D Skin Analysis Camera a new revolutionary imaging device that allows accurate and scientific analysis and evaluation of your skin. With Antera 3D, all the elements of aging skin, and those features associated with attractiveness, including skin smoothness, clarity, and evenness are visualized and measured accurately.